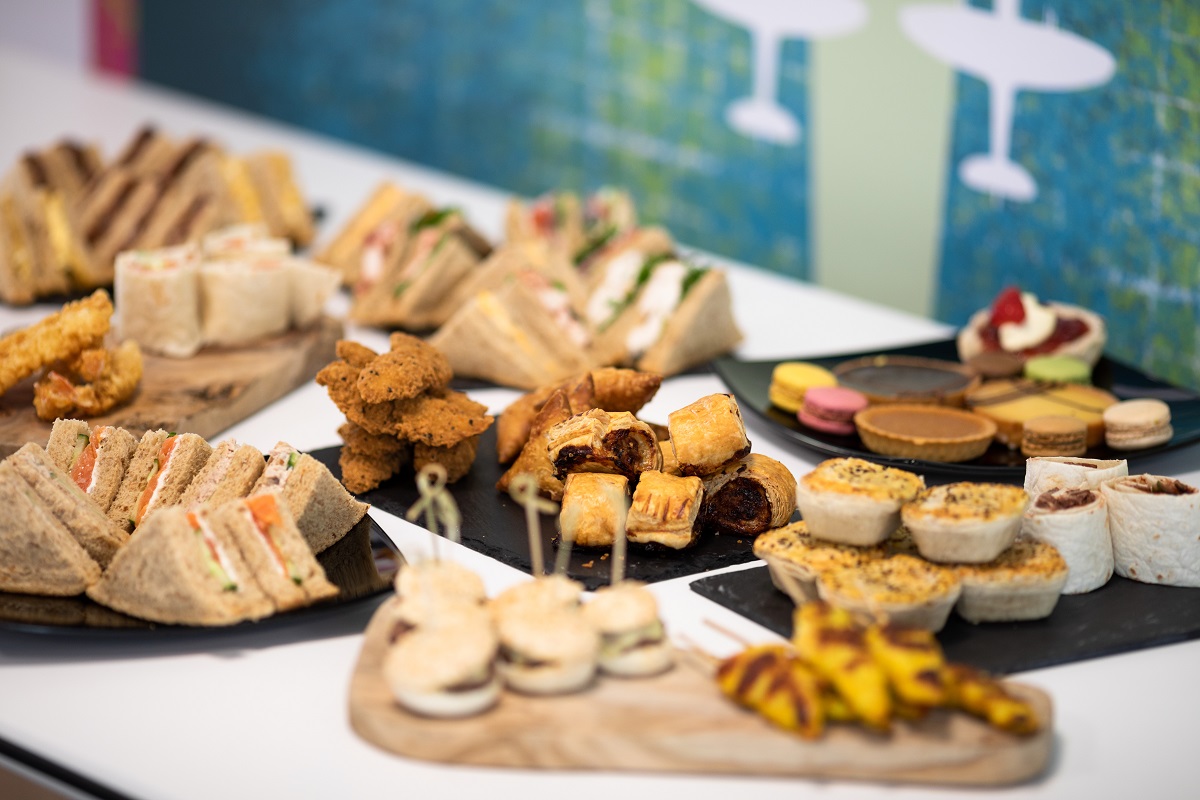 About us..
Having spent over twenty years in the food industry developing key supermarket brands including Finest* and Organic I wanted to use the same passion and product ethos with a catering company.
Our ethos is quality ingredients used to create fantastic food beautifully presented.
As we produce virtually all our food in house fresh each day we can adapt and create menus to suit your needs and requirements, catering for most dietary needs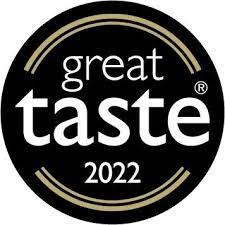 Award Winning Products
We have won awards for three of our products in this years Great Taste Awards
Hog Roast Roll
Traditional Sausage Roll
Chocolate Brownies
Some of the Judges Comments
Hog Roast Sausage Rolls
"Wow, the glorious aromas and beautiful appearing pastry were perfect. On cutting we were very excited by the density and juiciness of the meat. The texture of the meat blew us away with a pulled pork. Moist and juicy with lasting power.The pastry was very buttery and coated our lips beautifully. Glorious."
Sausage Rolls
"A sizeable and generous sausage roll with deeply burnished pastry. We particularly enjoyed the flakiness and crunch of buttery pastry from the side fold. The meat had good, resilient texture, light, gentle and sweet pork flavour and a wealth of black pepper as expected. It all worked well together to deliver a flavourful and satisfying sausage roll with a classic flavour profile"
Chocolate Brownie
A pleasant brownie visually and with a particularly pleasing contrast of fudginess and crunchy crust, with the little white chocolate chunks adding further textural interest. The chocolate flavour is not resonant, but it is deep and satisfying enough to deliver a pleasing brownie experience that ticks all the boxes.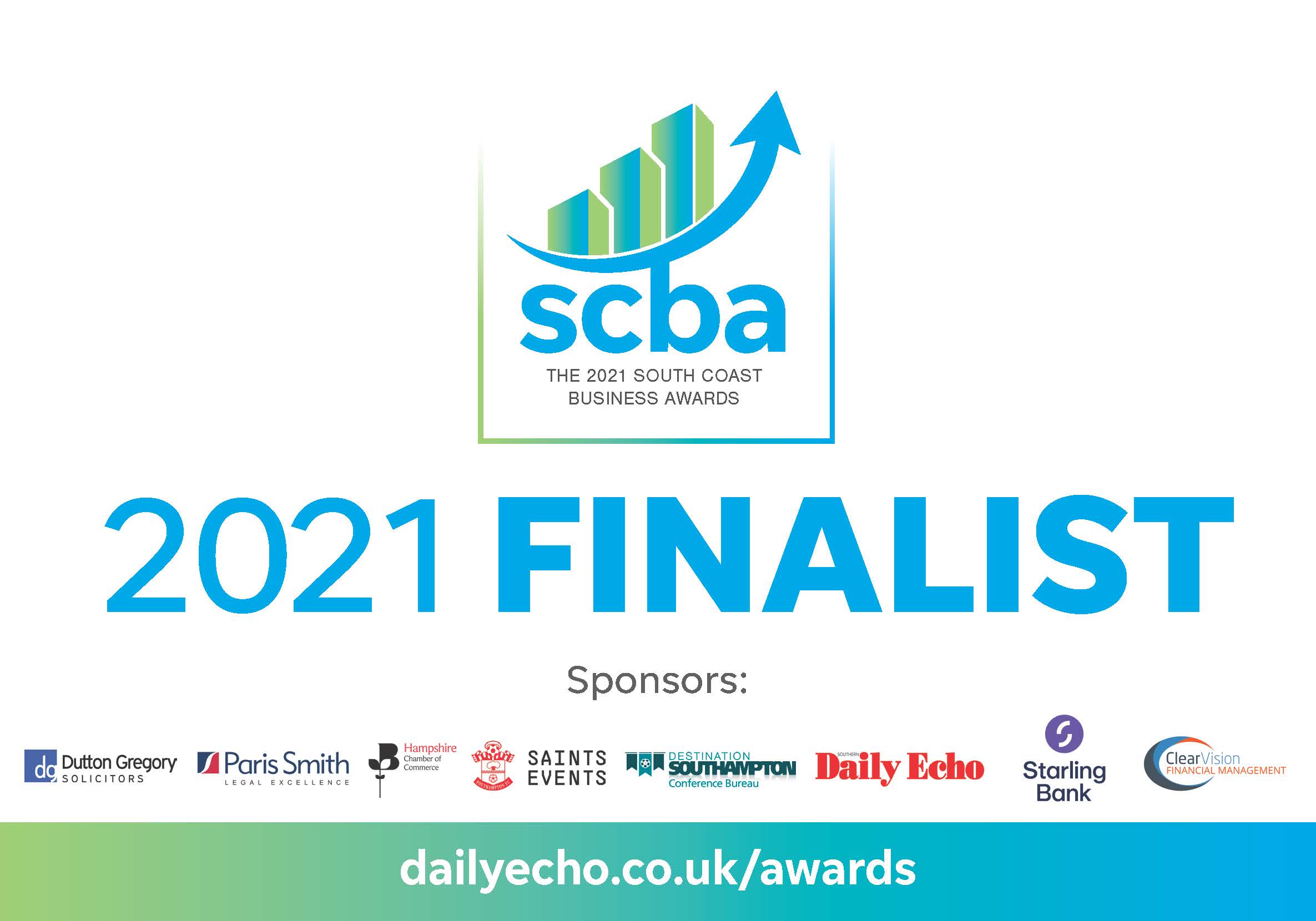 Fi

nalists in 2021 South Coast Business Award

s for our outstanding customer service