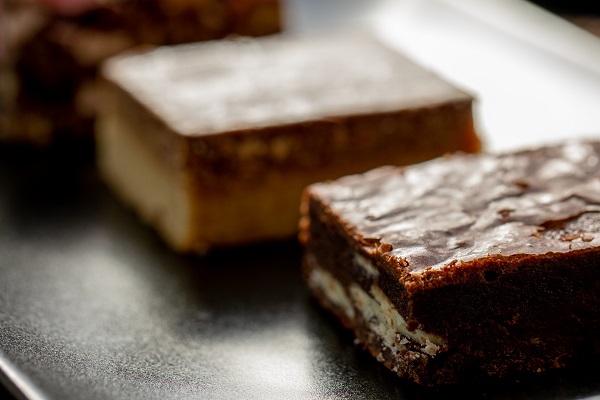 About us..
Having spent over twenty years in the food industry developing key supermarket brands including Finest* and Organic I wanted to use the same passion and product ethos with a catering company.
Our ethos is quality ingredients used to create fantastic food beautifully presented.
As we produce virtually all our food in house fresh each day we can adapt and create menus to suit your needs and requirements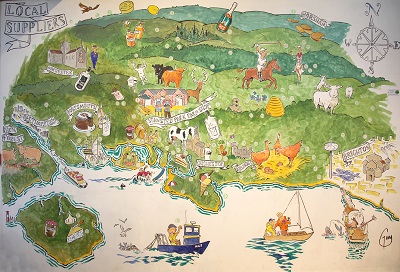 Local Suppliers, Local Produce
We use many local suppliers who either produce or source their products within Hampshire.

Our meat is sourced from Chalcroft Farm West End,
Our free range eggs are from Swanmore,
Our bread is baked in Netley Abbey
When in season our fruit and vegetables from The New Forest.

Our menus are adapted throughout the year to take advantage of seasonality.